As things get busier out IRL, things do get quieter here on my website. This is not reflective of my card work and magic practice. My days have been filled with learning new tricks, new sleights and, most importantly, working on some great new ideas.
NEW MATERIAL
Over the the last few weeks, I have created and updated multiple new routines to add to my live set and to potentially sell. Whenever I get a wave of creative inspiration like this, I know not to waste it.
I have created so much in the last few months, it has been hard to find the time to note it all down. Some of my new tricks include a fun new torn card reveal, an ACAAN effect and an impossible card penetration illusion called "Beeline" that (even though I know how it works) still sometimes fools me!
I am cautious not to go into too much detail before releasing my creations so I can protect and properly copyright the ideas. For now, the goal is simply to test and fine tune everything as much as possible.
REFINING, REHEARSING, RECORDING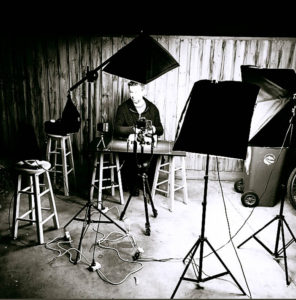 The time has come to produce demos and instructional videos for the stronger of my multiple new tricks.
This is always great fun, but very time consuming. I have tested my new 4k equipment regularly filming songs with my band Walker St and I now have a powerful new laptop capable of editing the UHD footage to professional standards.
My new illusion trick "Beeline" will be produced and released first as it is a routine that requires very little spectator interaction to demonstrate. The other routines are much more interactive so I will need to wrangle friends and family to be involved to film them effectively.
SO HERE'S THE PLAN
The time has come for me to structure a solid 30-45 minute routine that I can perform regularly and reliably to build up the match practice I need to move forward in this craft.
In the coming months, I plan to visit as many people as I can (as many as will have me!) to practice my brand new (and first ever!) live card magic / gambling demonstration show. I look forward to finally demonstrating what I have been working on and hearing everyone's feedback.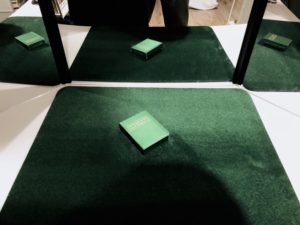 During the performances I will take the opportunity to video some demos of my original work and catch people's reactions. The videos will have much more effect when filmed in front of spectators and will better demonstrate the routines to those who may wish to purchase and perform the tricks themselves.
So … who's in?
HERE'S ONE I PREPARED EARLIER
Meanwhile, as you wait for my new videos you can check out all of my previous video releases on Penguin Magic.