Unfortunately the world of magic lost one of its great cardmen recently.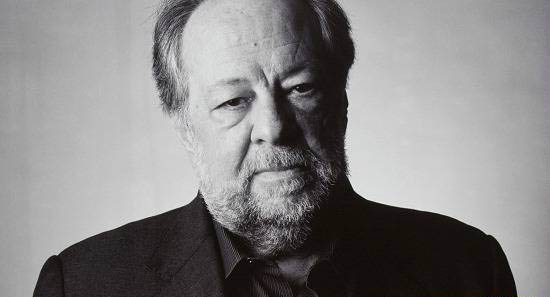 I never had the opportunity to meet the man, and don't have any unique or personal stories to share about the incredible Ricky Jay. But you cannot study gambling sleights and the various methods of cheating at cards without learning of his unmatched expertise and undeniable talents in the field.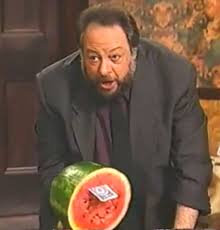 He was an incredible magician and performer.  He starred in multiple TV shows and movies and was often seen slicing into watermelons by throwing cards at them with the finest precision.
I will continue to enjoy learning all that is available to me through his legacy of video productions and book publications.
---
As my humble tribute, I will share some of Ricky's work below. The following clip is one of many examples of his mastery with a deck of cards.